IguanaApps: Web Design, E-Commerce, and Mobile App developers
We at IguanaApps (Iguana Technologies, LLC) know how important is to have a great online presence for your business. This means more business, more money, and a better reputation for it.
We are a WordPress custom web design company in Orem, Utah. We design and create the most amazing custom, mobile-friendly websites, WordPress-based e-commerce solutions, and mobile apps (for Android and iOS devices) that will make your business stand above the competition. While working together, we will help you to create ideas, implement solutions and develop awesome business opportunities.
IguanaApps: to create greatness, to push boundaries.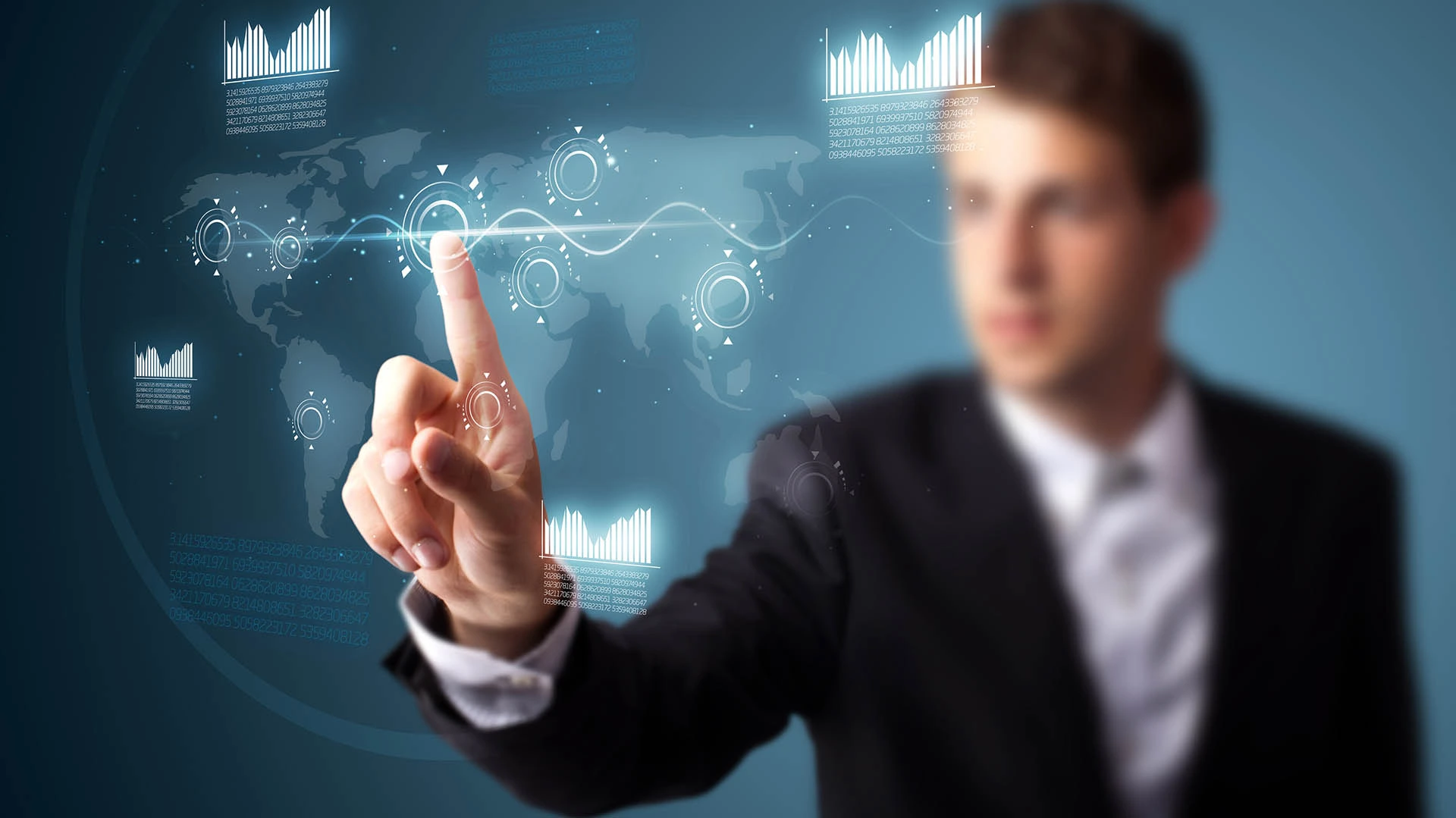 Thank you!
Your appointment has been succesfully received. Please meet us at your selected date and time.
For any kind of inquiry, please call us at 801-997-0188
Choose a Service
Back to Services
Custom Software Consultation

30min

E-Commerce Consultation

30min

Mobile App Consultation

30min

Unity 3D Consultation

30min

Website Consultation

30min

Website Translation / Localization Consultation

30min
you have chosen