Where design & technology
intersect.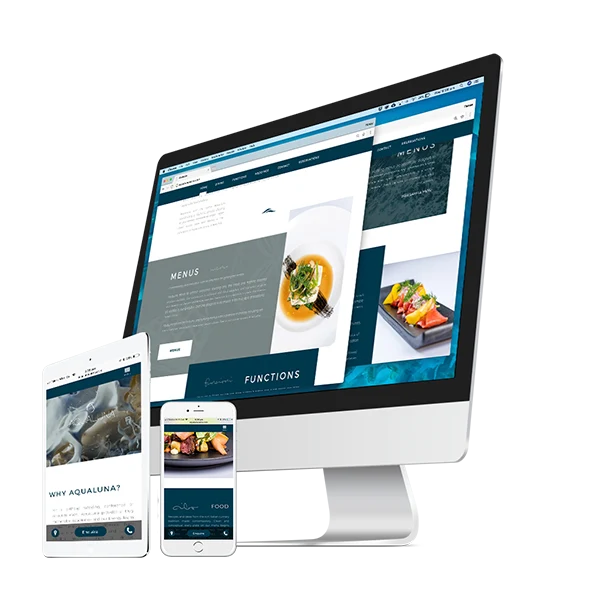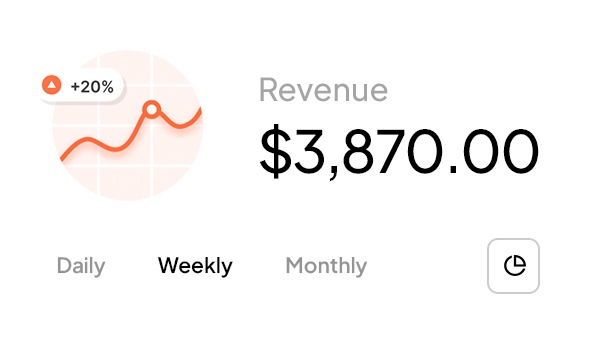 We are some of the most experienced website developers in Utah.
At IguanaApps (Iguana Technologies, LLC), we know how important is to have a great online presence for your business. This means more business, more money, and a better reputation for it.
We are a WordPress custom web design company in Orem, Utah. We design and create the most amazing custom, mobile-friendly websites, WordPress-based e-commerce solutions, and mobile apps (for Android and iOS devices) that will make your business stand above the competition. While working together, we will help you to create ideas, implement solutions and develop awesome business opportunities.
IguanaApps: to create greatness, to push boundaries.
Have a website that stands above the competition and gets more customers online!
Trusted by over 250 clients worldwide
Iguana Technologies has worked wonders for my website and took the scope of work further than I had hoped for. They took everything I requested to heart and proactively looked to tastefully improve upon my requests. The result has become a very functional website I'm proud to show off. They are also very response and quick to respond to any issues or new requests that arise. They have the tools and resources to quickly utilize a wide variety of functionality efficiently. Highly recommend them.

Spencer Whitham

FLUX Real Estate
Carlos at Iguana Technologies- Website Design is one of the best web designers there is! He is good at building sites, maintaining them and helping the customer figure out what they need to do to maintain it themselves and grow. I highly recommend Carlos and Iguana Technologies Website Design types of needs!

Mysha Wolf

Squeaky Clean
From the web design to video content for our website to broader marketing strategy and focus, Iguana has been a critical partner in helping our company grow and obtain more clients and revenue. Carlos have provided us with outstanding service and expertise that we did not experience when we worked with other developers. They treat us like we are their most important client. They have all the talent and firepower of larger companies but with the responsiveness and customer service that you would expect from a locally grown Orem company.

Jordan Brough

Mental Gurus
Love the look of our new website.
Fast, beautiful, and SEO optimized. Very impressed.

Jared Richards

Hill Insurance and Investments
Custom WordPress Website Design
Retention is key to successful business growth. Our platform gives your customers a better experience from start to finish in order for you to easily turn them into lifelong fans.
AI-Powered marketing strategies
Live customer support chat widget
Automatic scaling campaign tools
Adaptive testing/reporting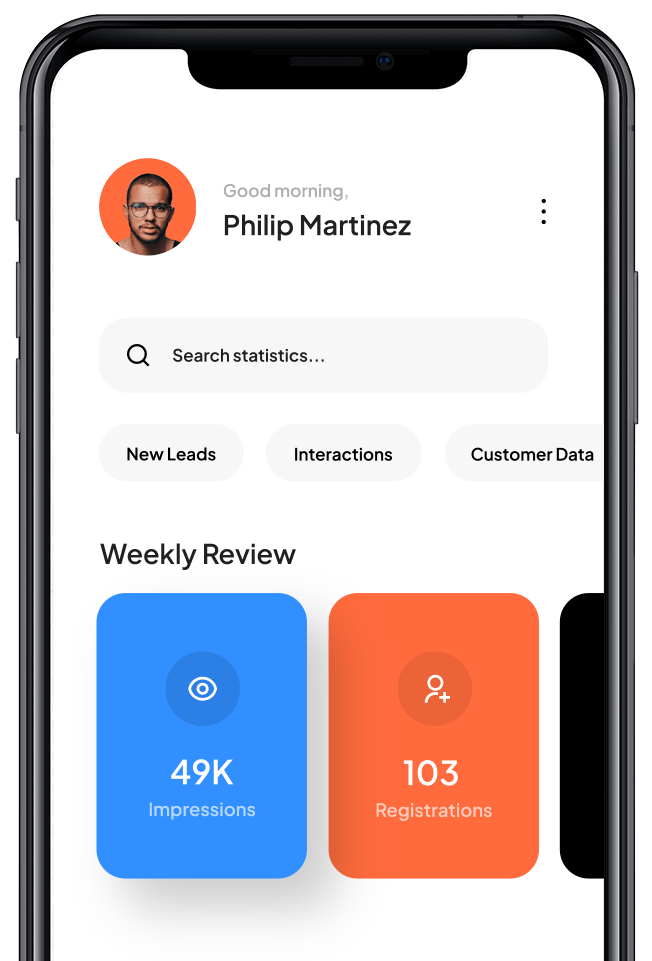 Customized WooCommerce E-Commerce Solutions
Intuitive customer analytics
Advertisement conversion events
Automation of sales/marketing
Grow your business
Grow your business
Grow your business
Grow your business
Grow your business
Grow your business
Grow your business
Grow your business
Grow your business
Grow your business
Contact us
Feel free to set a FREE, NO OBLIGATION consultation appointment at any time, by filling out the form below!
Thank you!
Your appointment has been succesfully received. Please meet us at your selected date and time.
For any kind of inquiry, please call us at 801-997-0188
Choose a Service
Back to Services
Custom Software Consultation

30min

E-Commerce Consultation

30min

Mobile App Consultation

30min

Unity 3D Consultation

30min

Web Localization Consultation

30min

Website Consultation

30min
you have chosen